About the Artist
Meet Jolie Punturiero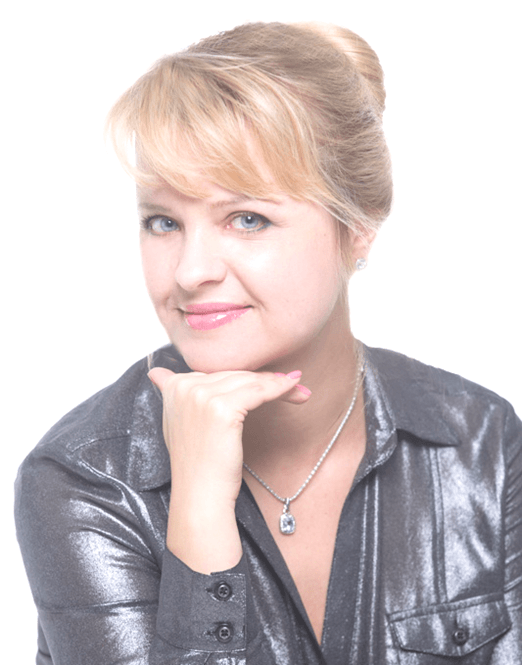 "In my practice, I find each and every client a new and exciting challenge. And I am devoted to getting the desired results for each client. Nothing is more rewarding to me, than to make someone feel better about their appearance. I feel very honored and blessed to be able to apply my artistic talent to this rewarding field"
Jolie Punturiero a is highly qualified micropigmentation specialist with more than 16 years of experience.
A perfectionist by nature with a degree in fine arts and an interest in fashion, Jolie began studying cosmetic tattooing while she was living in Europe.  She found inspiration in its creative versatility and in the joy and relief that it provided her clients.
"Picking up permanent makeup tools was similar to picking up a paintbrush for me," she admits. "I fell in love with that ability to create something beautiful, or to enhance someone's natural beauty and grace using color and texture."
Trained and licensed in the highly-specialized art of Micropigmentation and licensed as a Medical Esthetician, Jolie Punturiero discovered that her passion for all things artistic could be advanced to help people; to make their lives easier, more convenient; and to even make them feel better about themselves.
She quickly realized her unique profession would grow in popularity as it was becoming more integrated into the cosmetic, anti-aging, and aesthetic field. She continues to educate herself to stay on top of the most advanced permanent cosmetics procedures available.
It is not until recently that micropigmentation, also known as permanent (or semi-permanent) cosmetic tattooing has become known to consumers in the United States. In the past five years that dramatically changed; and in many ways, Jolie foresaw that it would became as popular as in Europe where she began her carrier.
Today Cosmetic Tattooing is growing quickly and expanding broadly into mainstream lifestyles.
Comfortable and Safe at the Medical Office Setting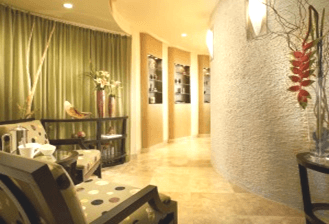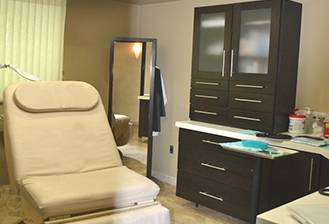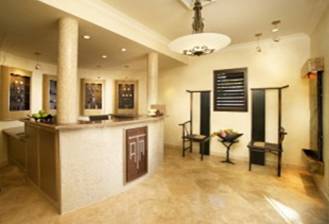 Referred by Doctors, Dermatologists & Plastic Surgeons
 It isn't always about beauty and convenience, however Jolie works with more than 20 Miami-based plastic surgeons and dermatologists. They refer patients who need help concealing scars and flaws resulting from accidents, illnesses, and medical procedures. Doctors often refer cancer patients after breast surgeries for areola reconstruction. Many patients also look for help when struggling with hair loss, aging patients with diminishing eyesight, or painful and shaky conditions like arthritis that prevent their being able to properly apply makeup.
Certified Instructor
As her reputation grew in Florida, her colleagues began to rely on her to share her knowledge and started asking her to train them. The joy of seeing students trained in a well-rounded and professional fashion inspired Jolie to train students formally.  It is at this moment that she chose to pursue her carrier in mentoring others.
In 2014 she got certified as an instructor by the American Academy of Micropigmentation (one of the largest nonprofit organizations in this field).
Her many years of experience and excellent knowledge of new techniques has attracted not only beginning students, but also experienced permanent makeup artists to train with her. Students fly to Fort Lauderdale from all over the United States to learn how to perform some of the most advanced techniques of micropigmentation from her.