A few words from our customers
Testimonials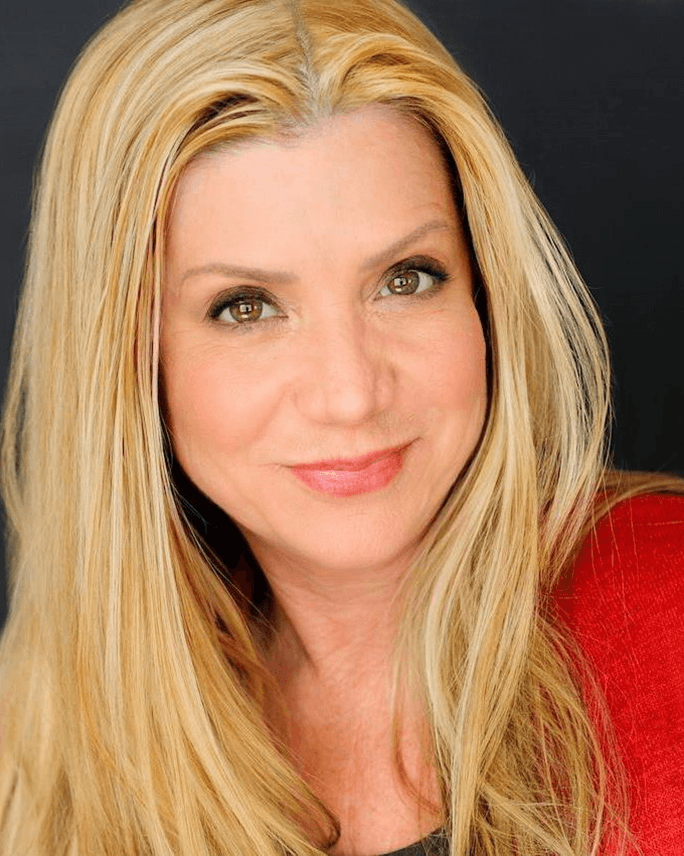 Eyebrows
Thank you for doing my eyebrows. Love you Jolie ! Thank you for making me feel beautiful.
Laurel Kelly Levey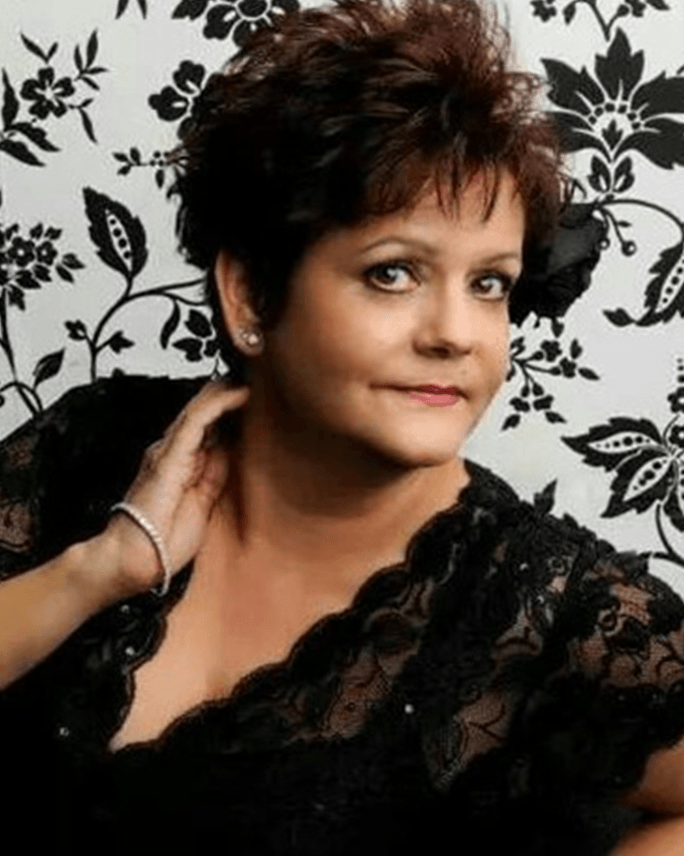 Eyebrows
This certainly improves confidence in my appearance. The older you get, the more important this becomes.
Zeida M Molina
Brows, Eyeliners
Jolie is not only good, she is very gentle and sensitive. She listens to what you really want, and gives recommendations but isn't pushy. I have recommended others to Jolie and they have been just as happy.
Olga Franczak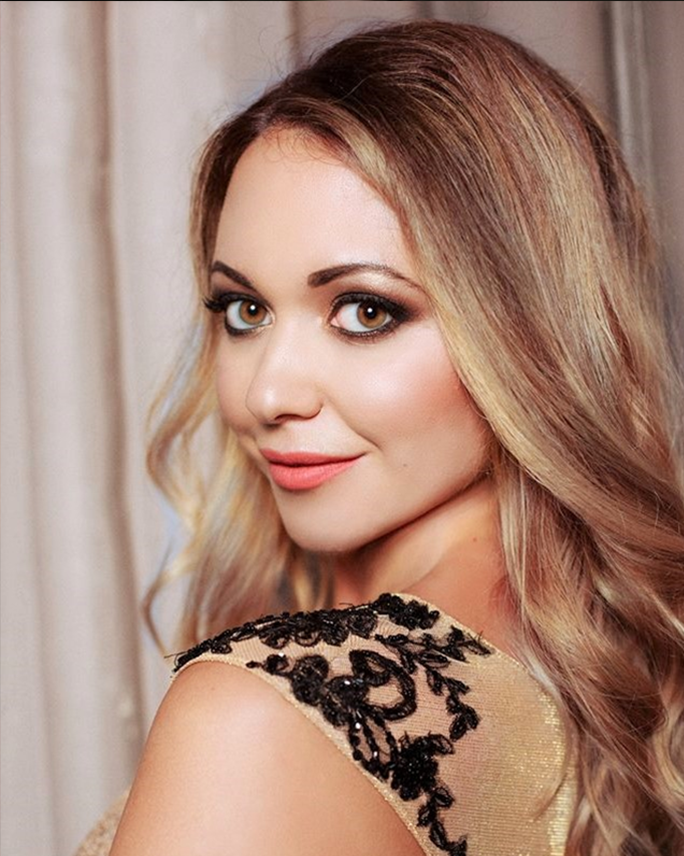 Brows, Eyeliners, Lips
Love my makeup and I can kiss my kid any time without having to worry about leaving a lipstick mark. Thank you, Jolie, for making our life easier and more fun. Thank you so much!
Diana David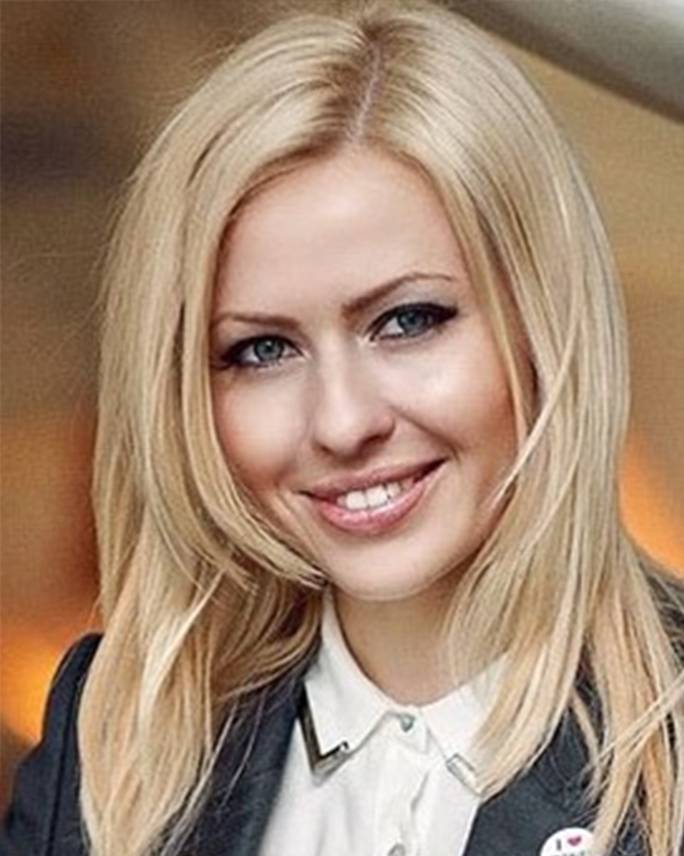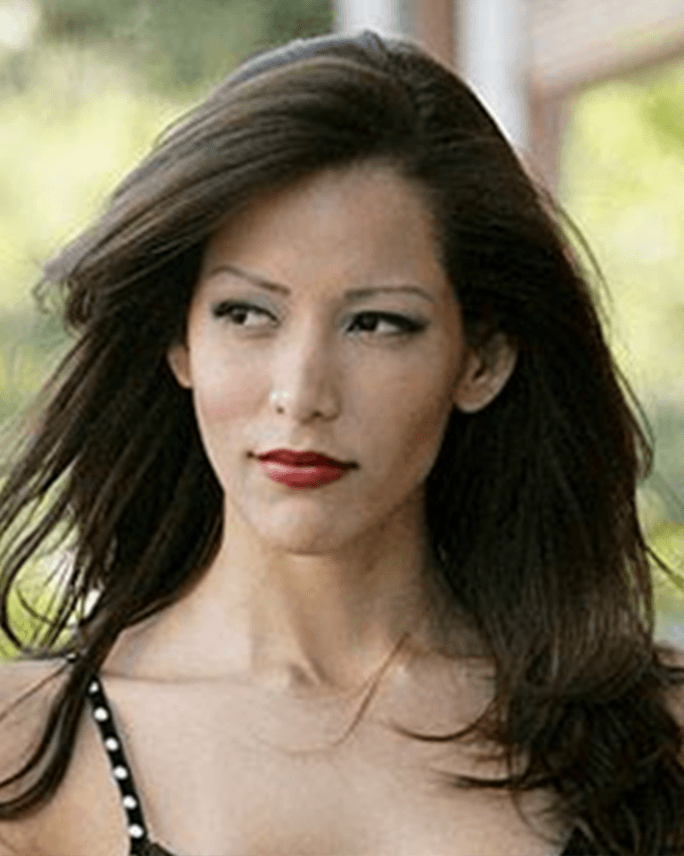 Eyeliner, Eyebrows, Lips
Where I am in gym or coming out of the pool or just don't have the time to put on additional makeup, I still have the natural look necessary. Great Job, recommend Jolie to my friends.
Karina Vitola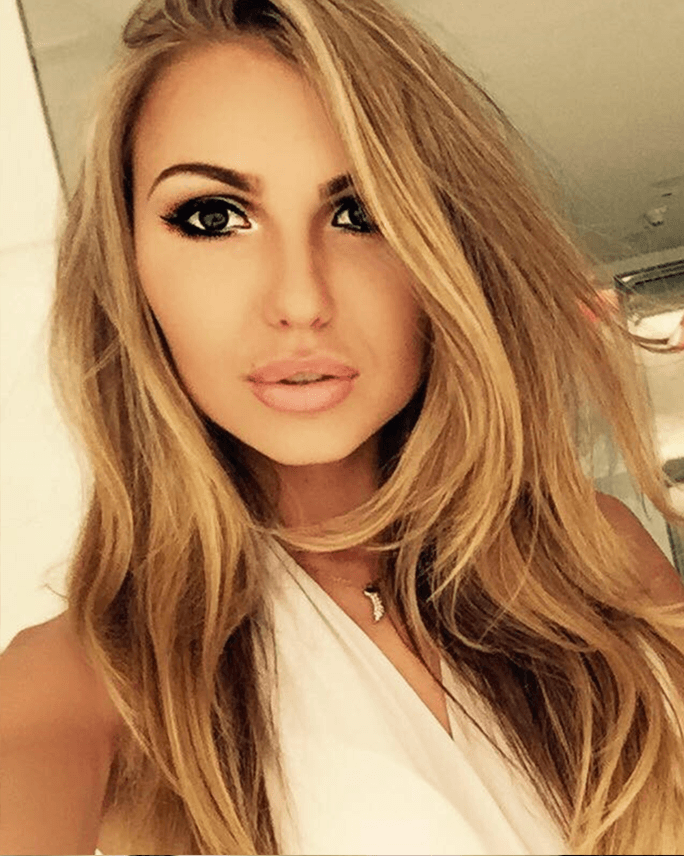 Eyebrows
Thank you for doing such a wonderful job on my eyebrows. My brows look exactly the way I'd hoped they would. Your work and environment you set is very professional.
Liana DeGeorge
Eyebrows, Eyeliners, Lips
Permanent makeup what a way to go! Jolie's permanent makeup techniques are flawless! Her attention to detail and precision is unmatched. Jolie is very talented.
Livia Manner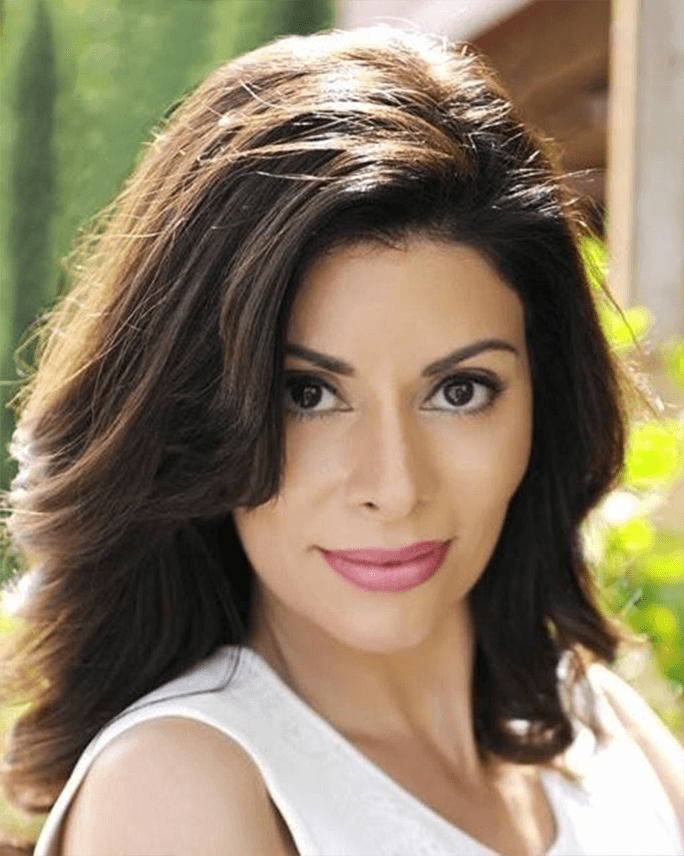 Eyeliners
Professional and courteous. Jolie worked diligently on my upper eye lids with minimal discomfort. Highly recommended!
Sabina Padva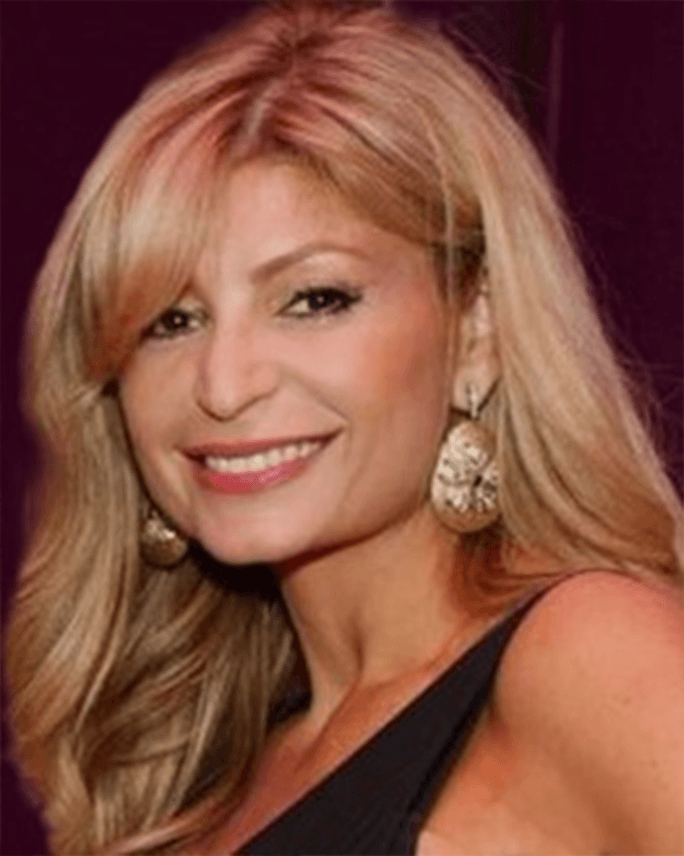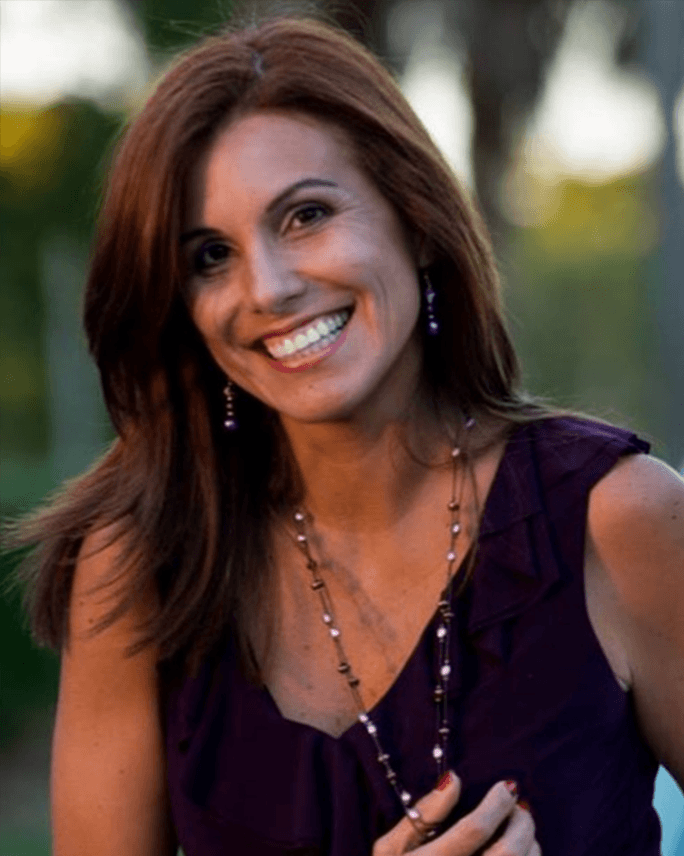 Brows, Eyeliners
Jolie is very professional. I know her since 2011 and I keep coming back to her because she is the BEST. she is very personal, detail oriented, and perfectionist. The place is nice and very clean. I highly recommend Jolie's services.
Susana Moscoso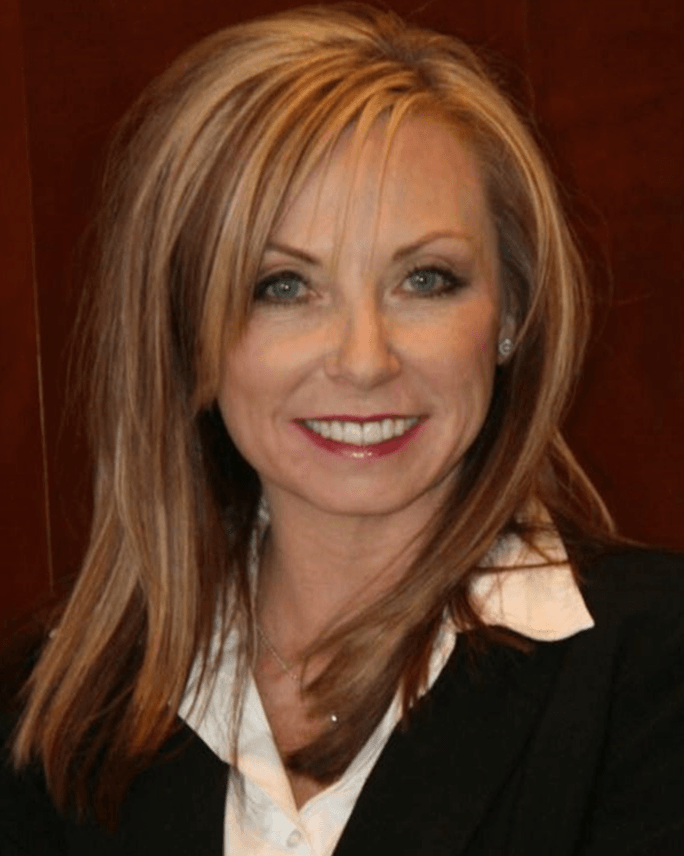 Eyebrows, Eyeliners
I am very pleased with all of my procedures that Jolie did. What a difference it has made in my looks. It's such a luxury to wake up every morning with perfect makeup.Thank you.
Mickie Rogers
Eyebrows
Jolie is the best artist in permanent makeup!
My only regret is that I didn't do it sooner. Thank you Jolie
Maxime Puranda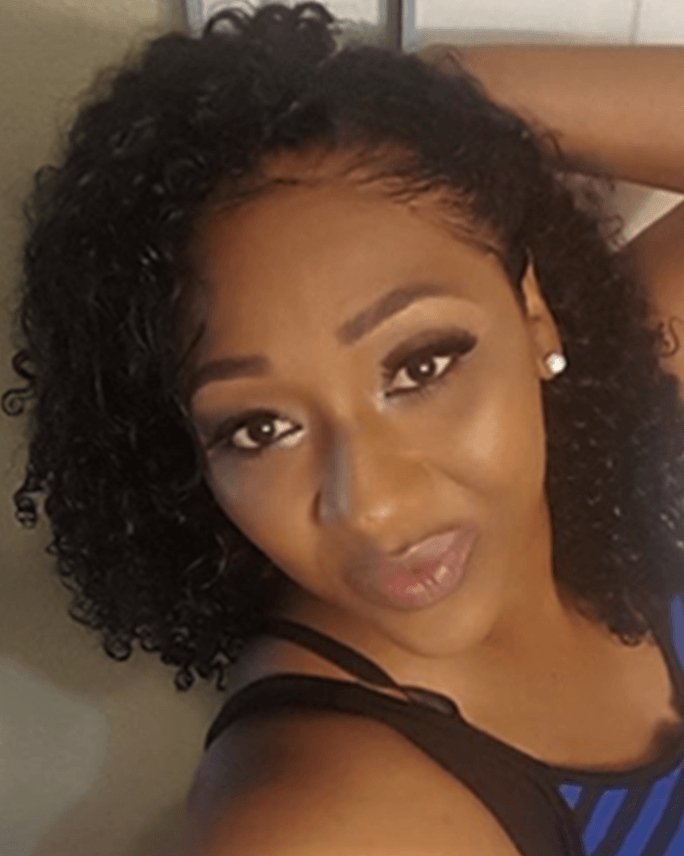 Eyebrows
It's so convenient, in the mornings and I don't have to re-apply makeup all day. Jolie cares about her clients. The best in South Florida, definitely–I couldn't have had a better experience.
Emily Perez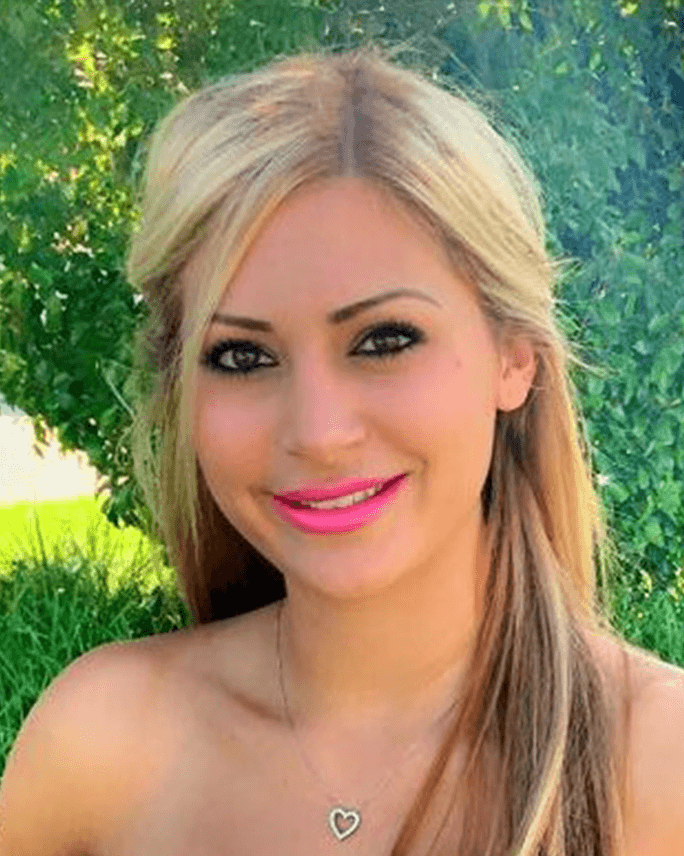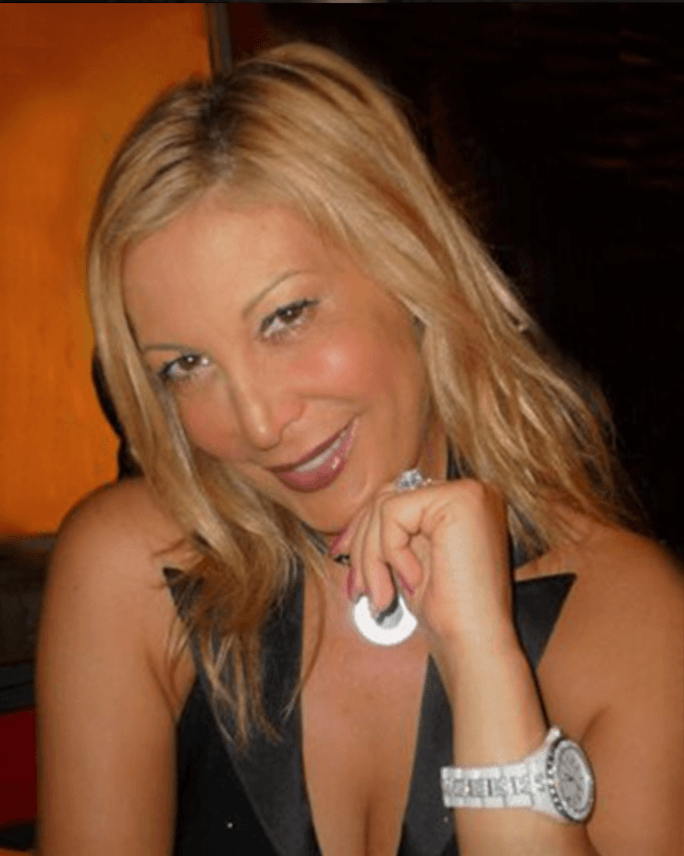 Eyeliners,Brows,Lips
Thank you Jolie for superb work of art. My makeup looks perfect.
Sara Likata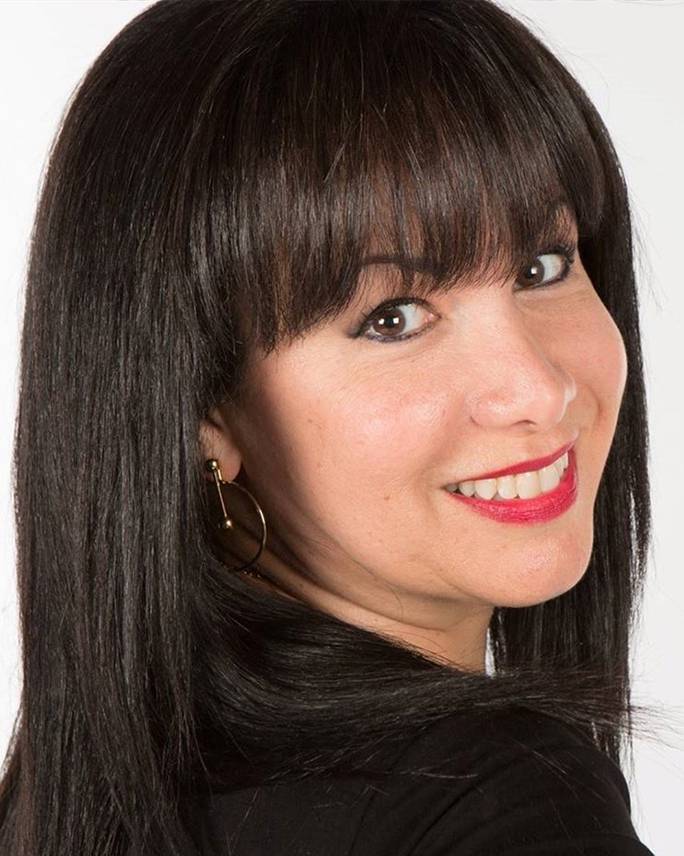 Eyebrows
I have to admit I was very hesitant and nervous. But when I meet Jolie, her high level of experience and her friendly, calm, competent manner put me completely at ease. She took the time to draw nice shape and pick the right colors. I highly recommend her job
Alina Puentes